Who we are.
As a full-service agency focused on marketing, content, and solutions, we help our clients achieve their goals efficiently.
Our focus areas are: Marketing & Multichannel Communication, Content Marketing, Design & Content Production, Marketing Software Solutions.
STAUDACHER is a creative full-service agency and competent multi-channel media house. From strategic consulting over creative conception to high-quality implementation, we bundle powerful services under one roof. Our interdisciplinary team finds exactly the right measures and solutions for each client. We are a reliable partner to accompany you from an initial idea to a convincing and effective product. With experience, skill, and a great deal of passion, we have been leading our clients' marketing to success – for over 40 years.
Culture.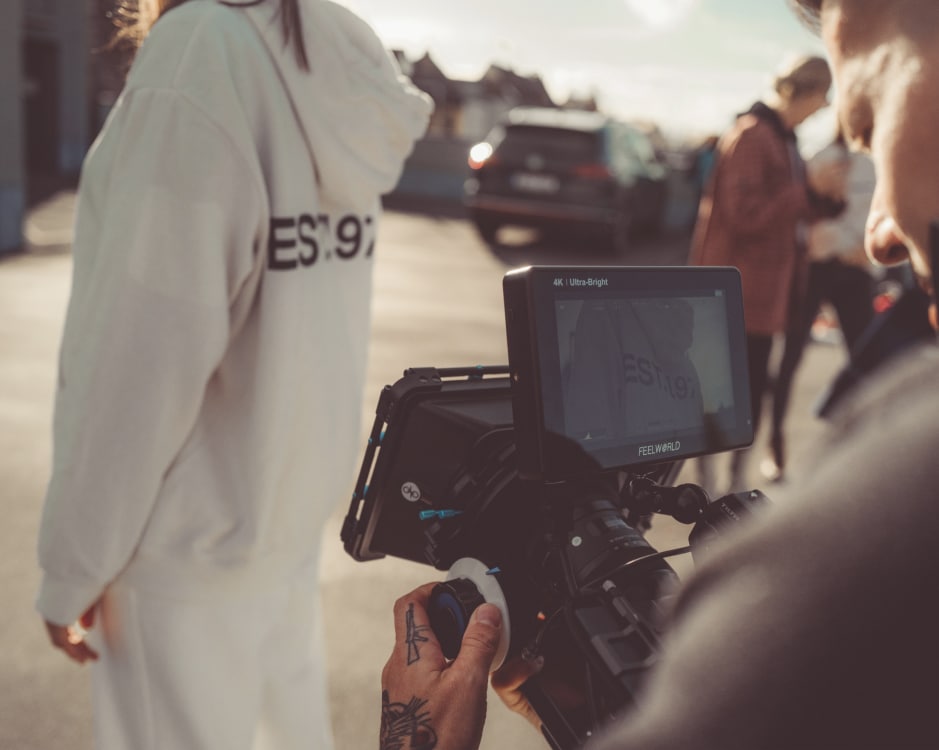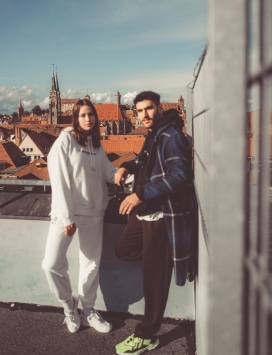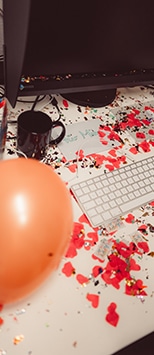 We love what we do.