CGI Production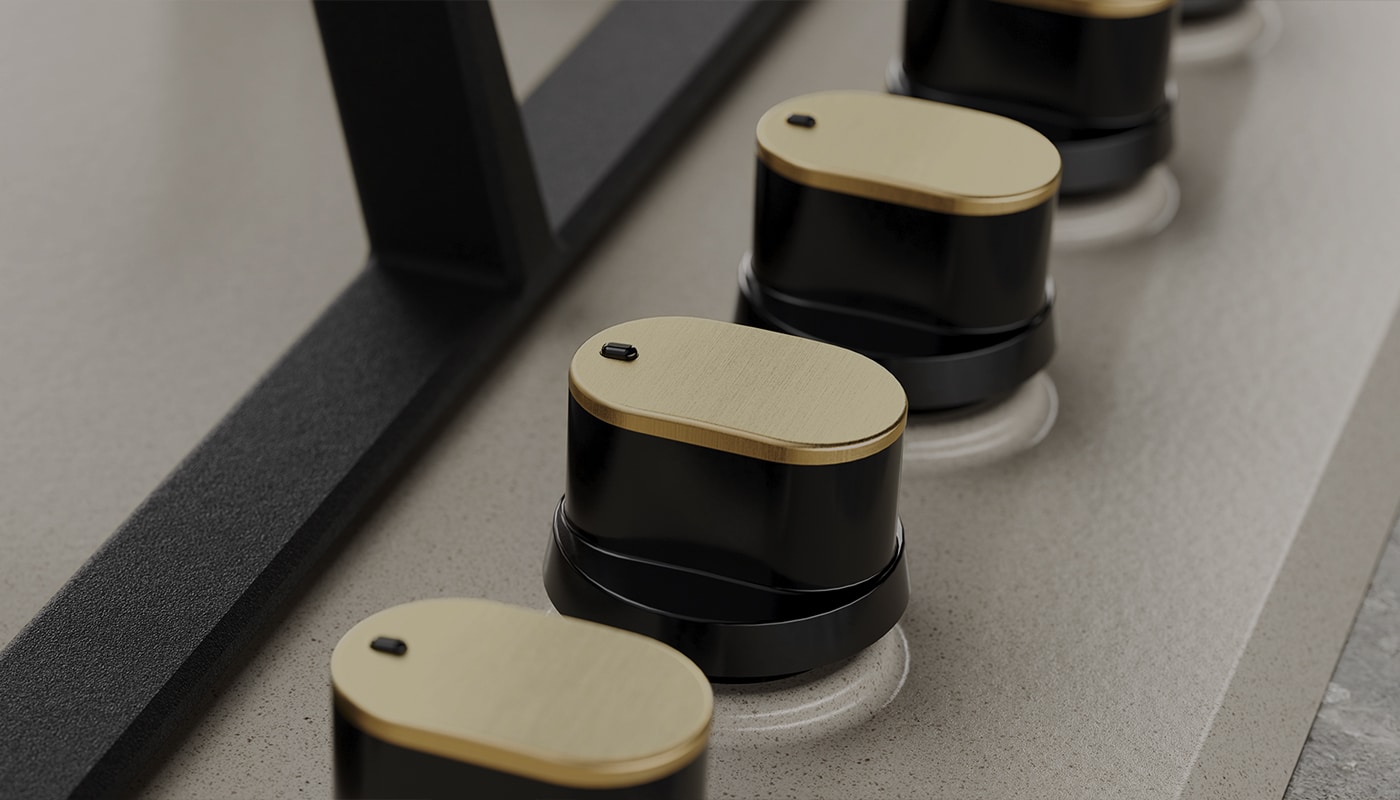 Electrolux, the leading manufacturer of household appliances, is known for innovation and technical progress, paired with excellent quality and design. STAUDACHER creates sophisticated CGI visualisations of the products and stages them appealingly in virtual space. With CGI, image editing and photography expertise are bundled together in one premium product, STAUDACHER brings the Electrolux digital product experience to a new level. STAUDACHER is an integral partner of the Electrolux digital marketing and sales process.
Client
ELECTROLUX
Our services
Creation of virtual product twins and individual 3D props, full CGI product images, detail shots and mood images, creation of virtual photo environments, CGI post production
Year
2016
ACCURATE
From simple product renderings to sophisticated environmental stagings – the accurate and precise detailing of CGI renderings is unbeatable. Material surfaces and product features are digitally replicated and virtually displayed down to the last detail; from a simple hob to a complex built in kitchen, from control element to a complete, digitally created washing machine.
IMPRESSIVE
Technically advanced functions and details as well as complex processes and correlations can be vividly conveyed through CGI. STAUDACHER stages Electrolux products in visualised interiors with real-life lighting scenarios, creating attractive exclusive environments to showcase each brand and product.
CONVINCING
Product and detail shots as well as scenery are generated entirely virtually. This allows STAUDACHER to meet customer requirements at any time and to efficiently implement changes as and when required. Digital images can be reproduced quickly and accurately, as CGI ensures unparalleled image quality combined with great flexibility.
LARGER THAN LIFE
Customers and partners can experience Electrolux products in a digital space as if they were real. The brand and product experiences created by STAUDACHER are captivating: perfect lighting effects, an almost tangible materiality and a high level of detail lead to visualisations that almost surpass real images.
2D MEETS 3D: THE BEST OF BOTH WORLDS
Where conventional photography and videography reach their limits, the use of CGI opens up completely new possibilities. The combination of photos, videos and CGI – simply, the fusion of 2D and 3D – leads to results that are second to none.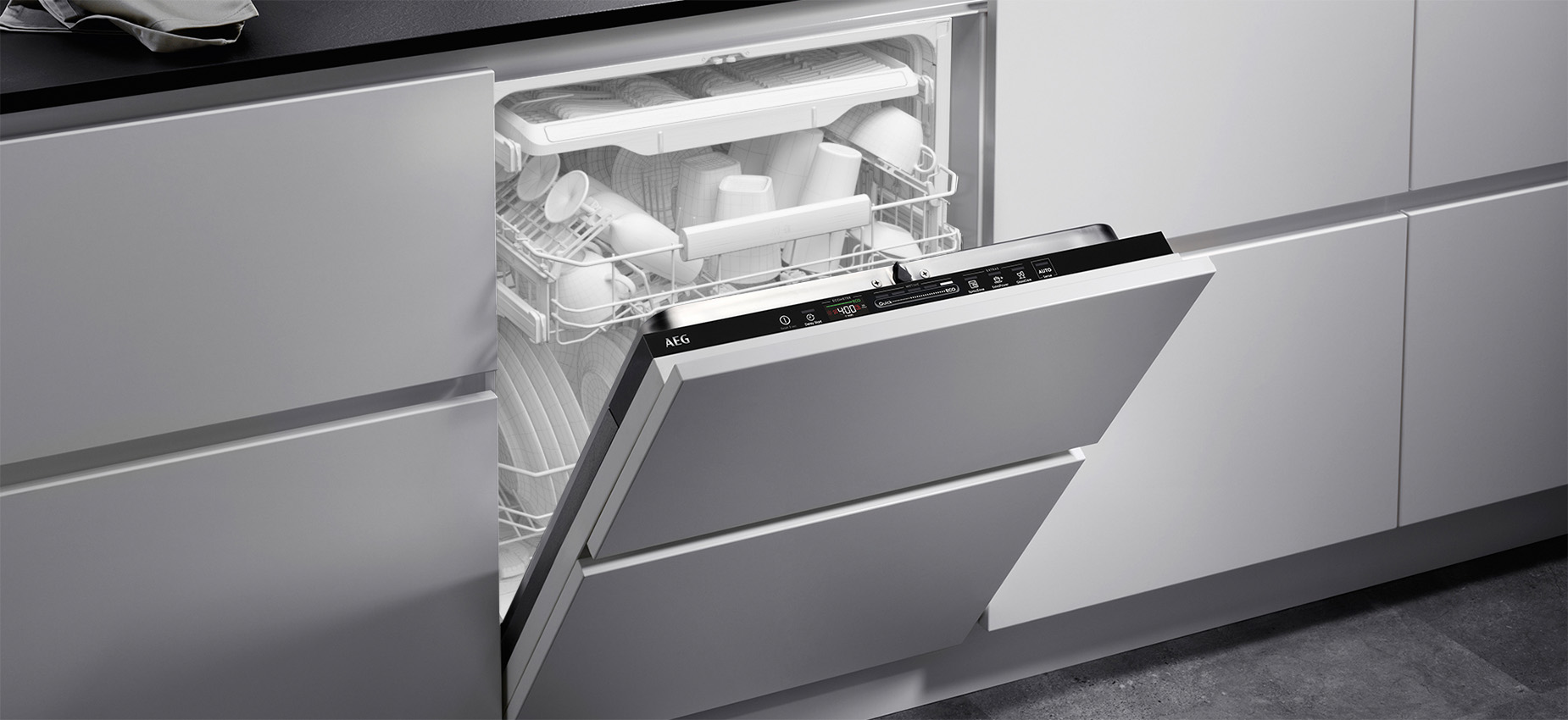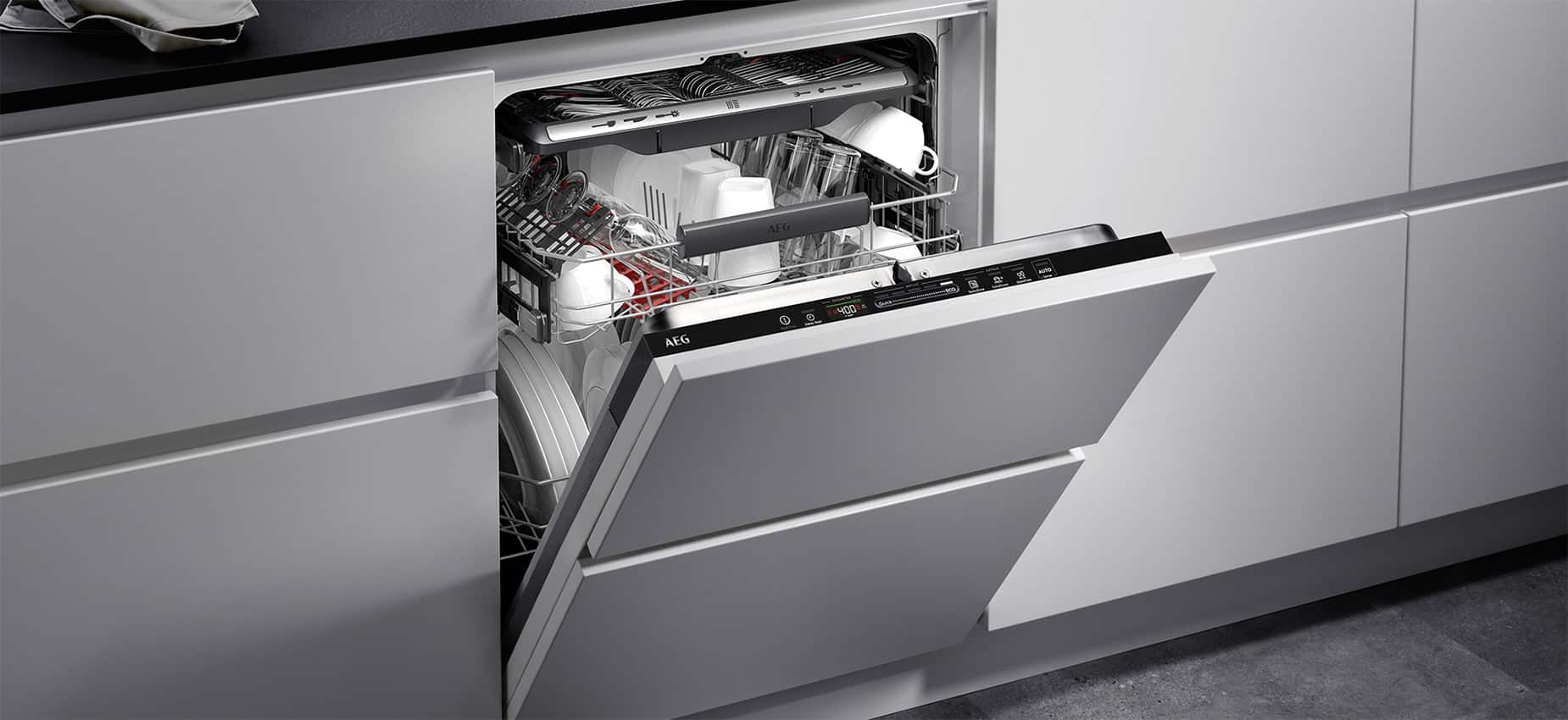 Show the 3D-in-2D effect
The combination of CGI and 2D Foreground/Background elements particularly creates a completely new scope for action. Instead of photographing products on set, virtual created or modified CGI products can be flexibly integrated into digital backgrounds. In this way, products can be placed in any required setting quickly and inexpensively, where they can appear comprehensible to customers in their natural environment. Perspective, lighting conditions and surroundings are precisely reconstructed and adjusted, leading to a strong visual result overall.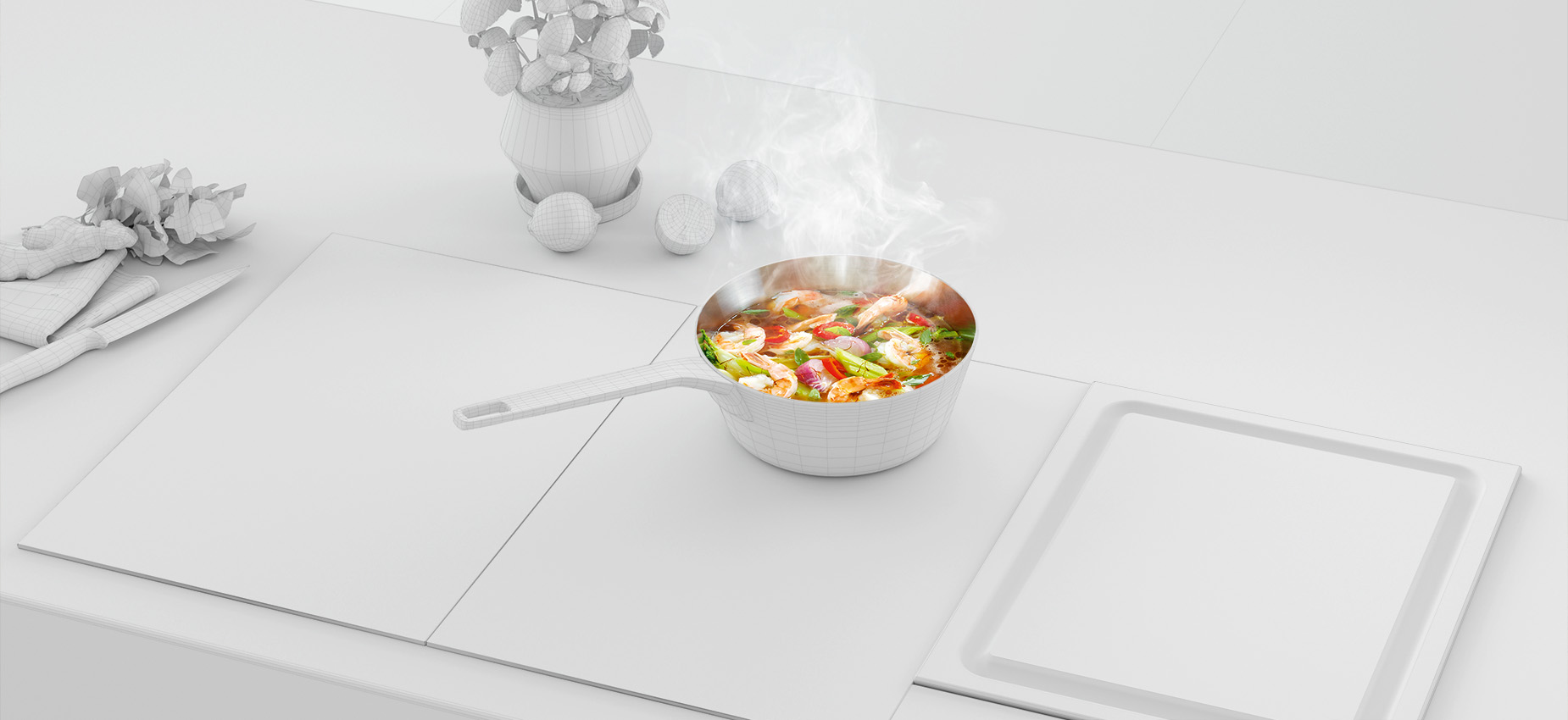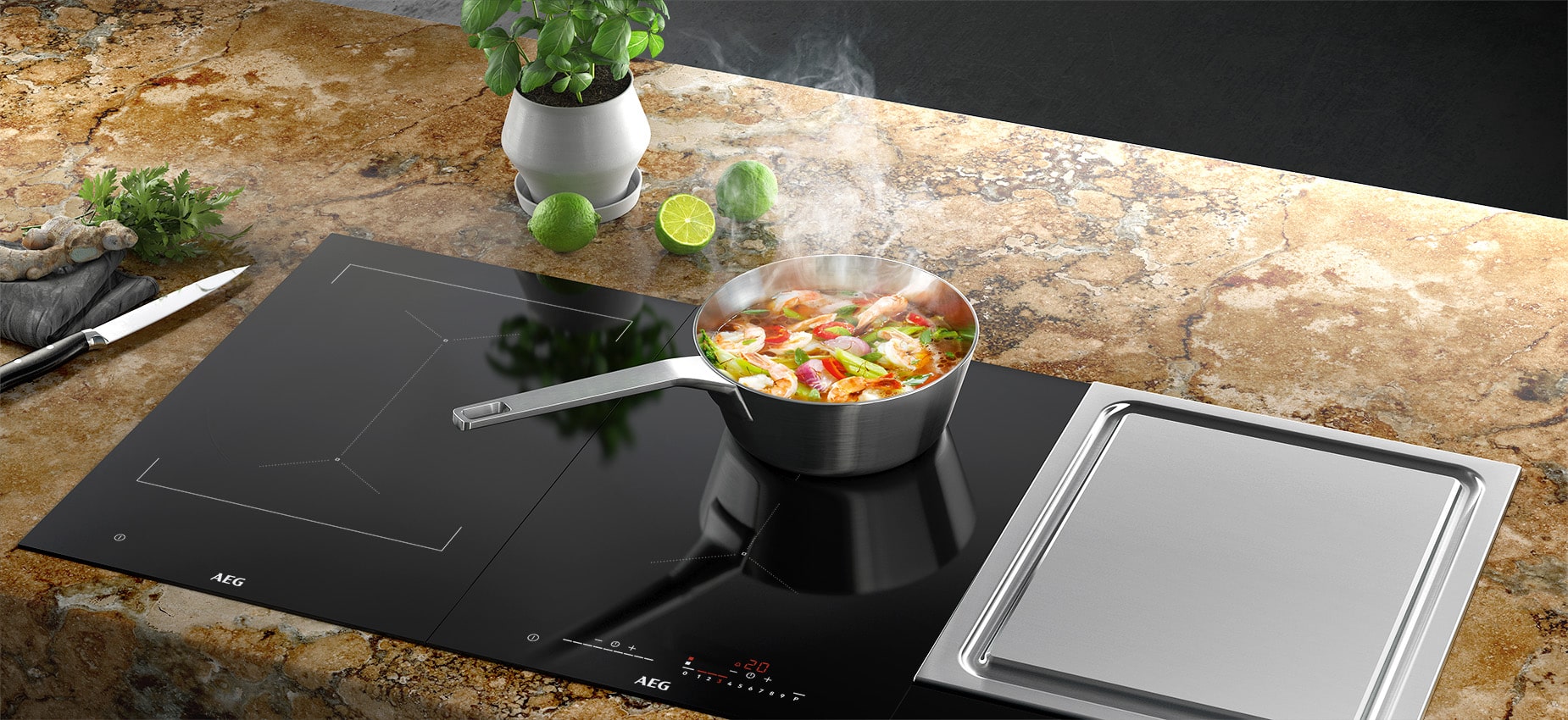 Show me the 2D-in-3D effect
The digital integration of photographic elements into CGI renderings also makes digital product stagings even more experienceable. Technically sophisticated renderings of product and environment can be augmented with photographs of real food, hands or other objects. This gives the images and assets a much more vivid feel without sacrificing flexibility. The combination of photography and CGI, completed by professional post-production, live up to the highest expectations.
STAUDACHER builds virtual product twins and photo-realistic product images from CAD data – long before a product even exists. Since no prototypes or samples have to be created at great expense on the customer's side, decision-making processes are accelerated and made more efficient. The virtual models are configured according to technical specifications and transferred directly to the customer's database. STAUDACHER thus ensures standardised data and assets while creating the basis for further media use worldwide.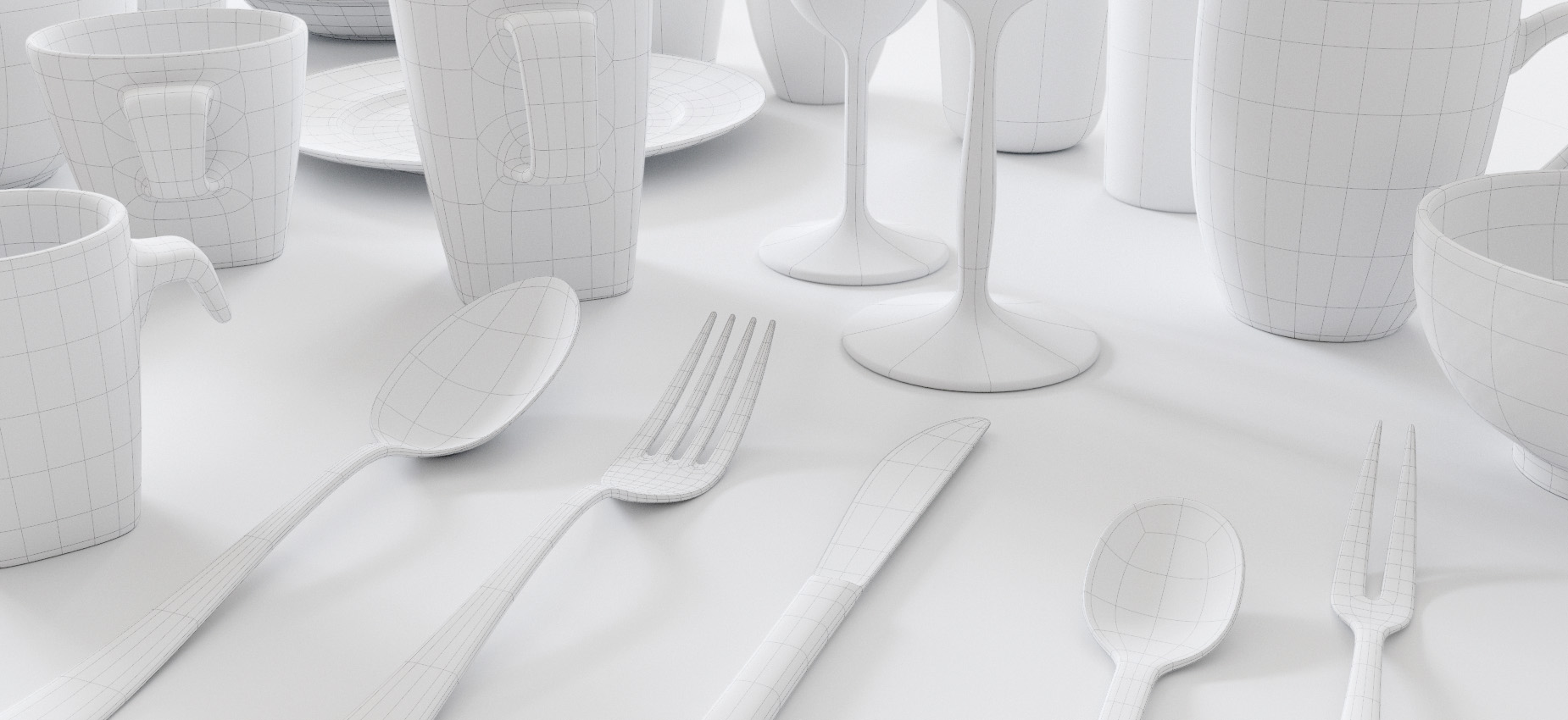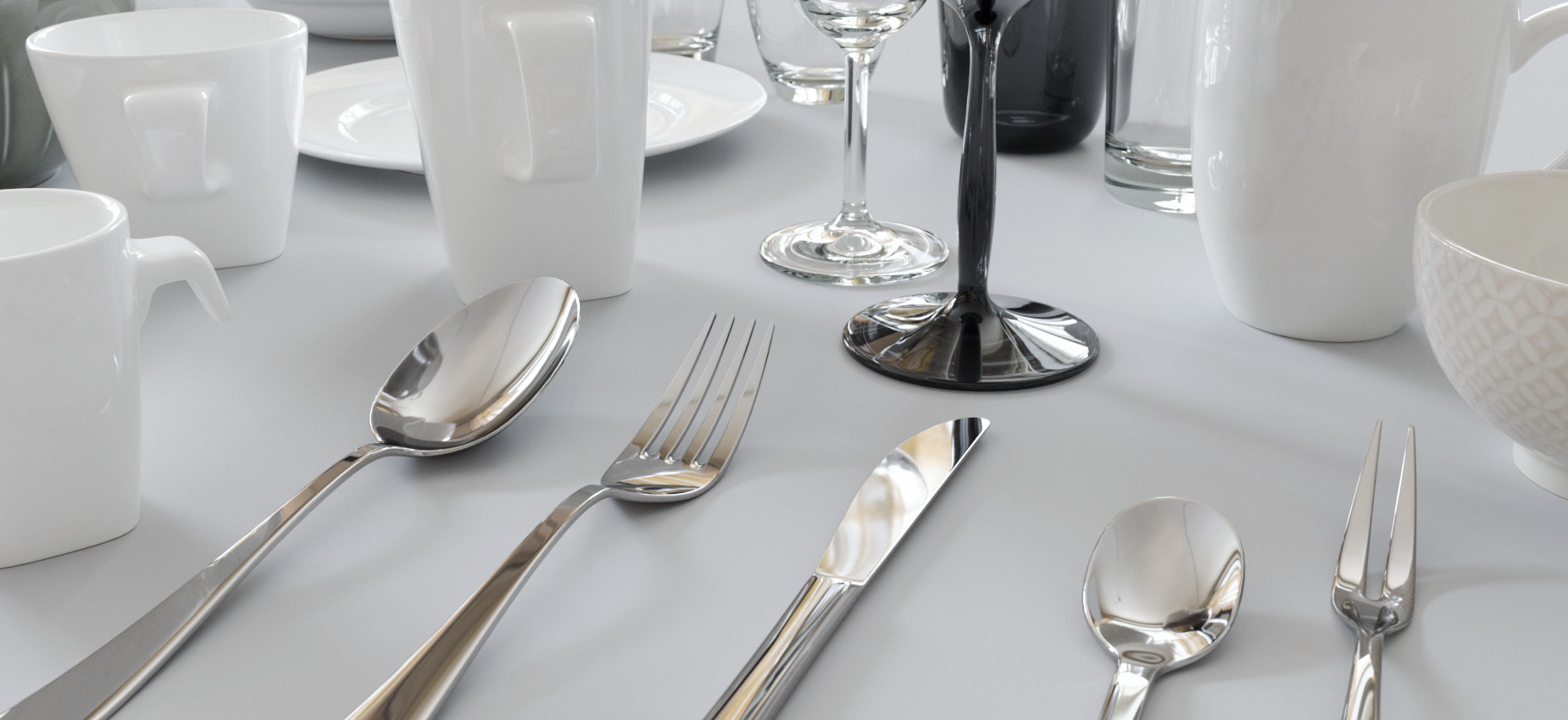 Show the CGI rendering
To bring product stagings to life in virtual space and add a further level of realism, fully digitally created 3D props such as wine bottles, cutlery or tableware are used to furnish the scenes and products. As a result, the product experience becomes much more vivid and is also emotionally appealing. STAUDACHER continuously creates digital twins and can now draw on an extensive database of high-end props.
BROUGHT TO LIFE
Virtual CGI renderings and scenarios deploy the full potential of products through videos and live images. Not only are the products created fully digitally, even movements and processes can be reproduced completely digitally through CGI animation. In this way, Electrolux products appear invigorated and real, even in virtual space.