Brand Identity
& Design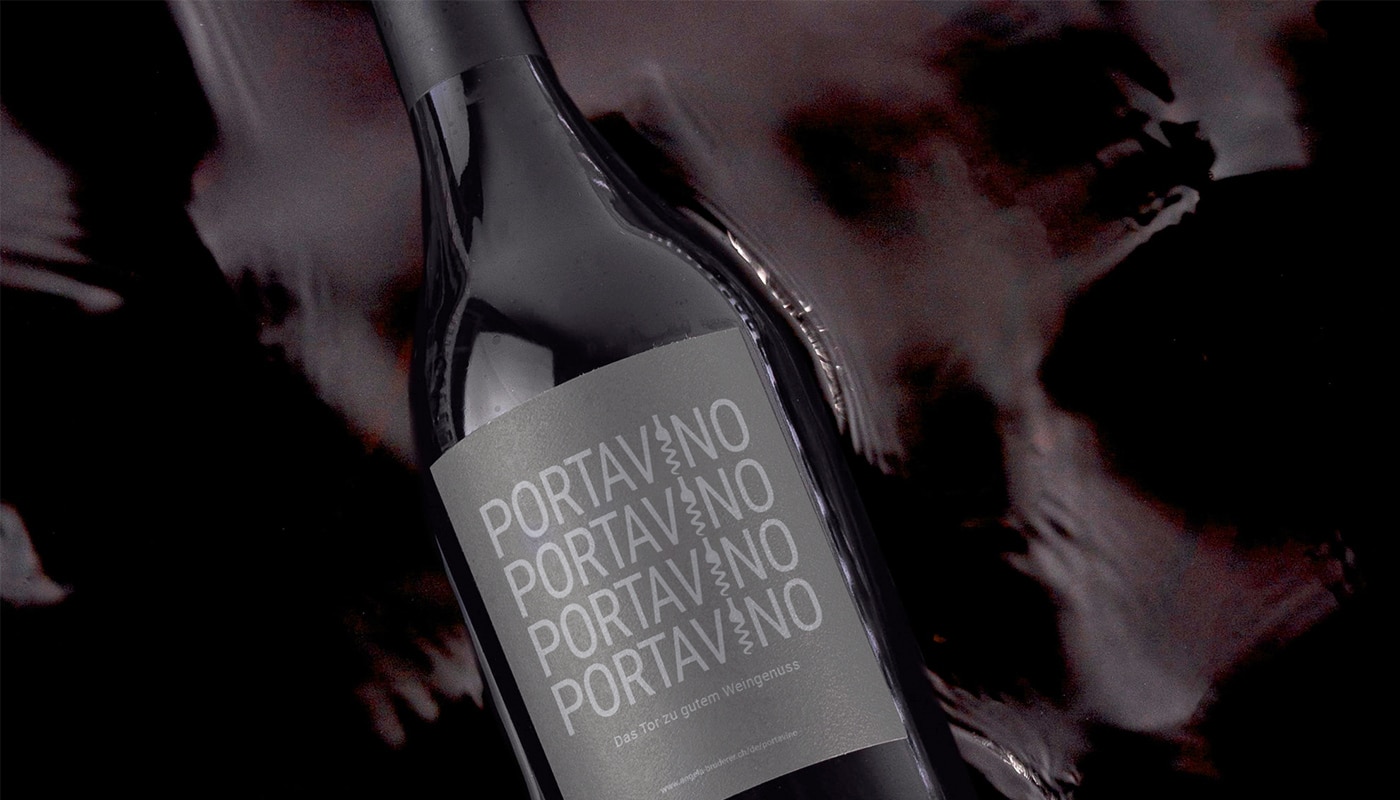 Founded in 1980, the Swiss mail-order company ANGELA BRUDERER carries high-quality bedding and home textiles, functional clothing, household and consumer products. To create more visibility and awareness for their growing wine segment within a wider target group, STAUDACHER created a strong brand presence with PORTAVINO and brought it to life in manifold advertising and marketing measures.
Client
PORTAVINO
Our services
Brand identity & brand design, naming, conception, design & implementation of online and print measures.
Year
2021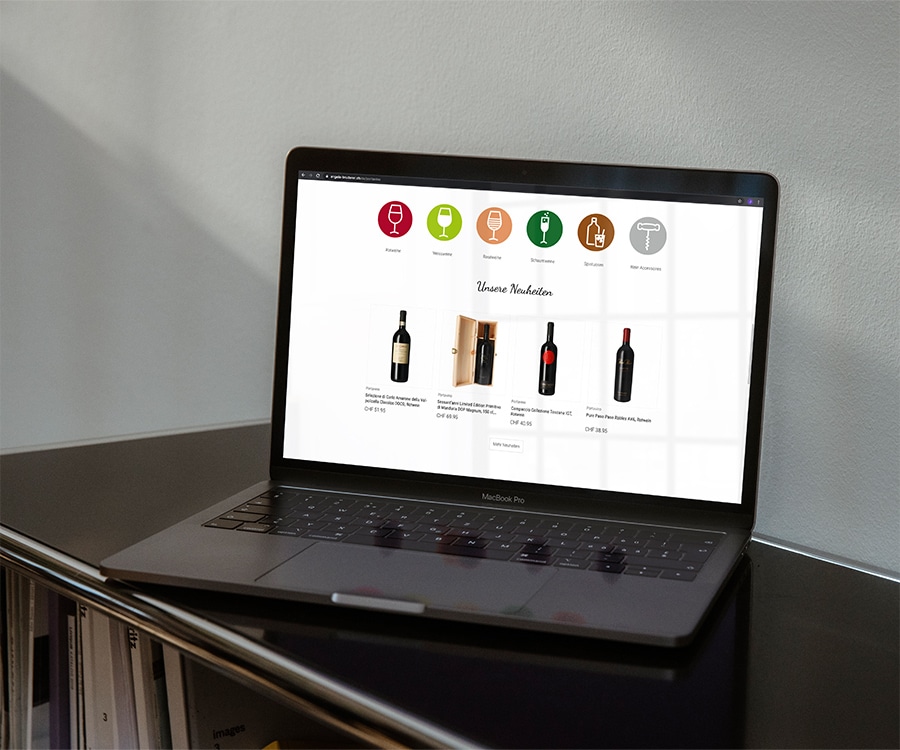 PORTAVINO – THE GATE TO GOOD WINE
PORTAVINO invites everyone into the savoury world of wine. The online store offers a variety of selected vintages, tips, and useful knowledge from the great world of wine. Conceived and designed by STAUDACHER, the open portal introduces especially all those to the topic of wine who have had less contact so far.
PORTAVINO has a fresh brand identity that is still perceived as an organic part of the ANGELA BRUDERER brand. At the same time, is independent and self-confident. STAUDACHER is responsible for the strategic positioning and development of the PORTAVINO brand and the creative execution: naming, logo development, colours and typography, claim and design. The design is just as inviting as PORTAVINO's approach: to get mail-order customers excited about wine through information and a good wine selection.
VISIBLE AND SUCCESSFUL
The new brand identity has a home in the dedicated PORTAVINO web shop and is brought to life through selected advertising materials, from printed brochures to digital newsletters. The brand identity and the material developed by STAUDACHER made the wine segment accessible to a larger target group. Sales were sustained. Concept, design, and production were all handled by STAUDACHER. We are delighted to be a permanent creative partner of PORTAVINO and ANGELA BRUDERER.