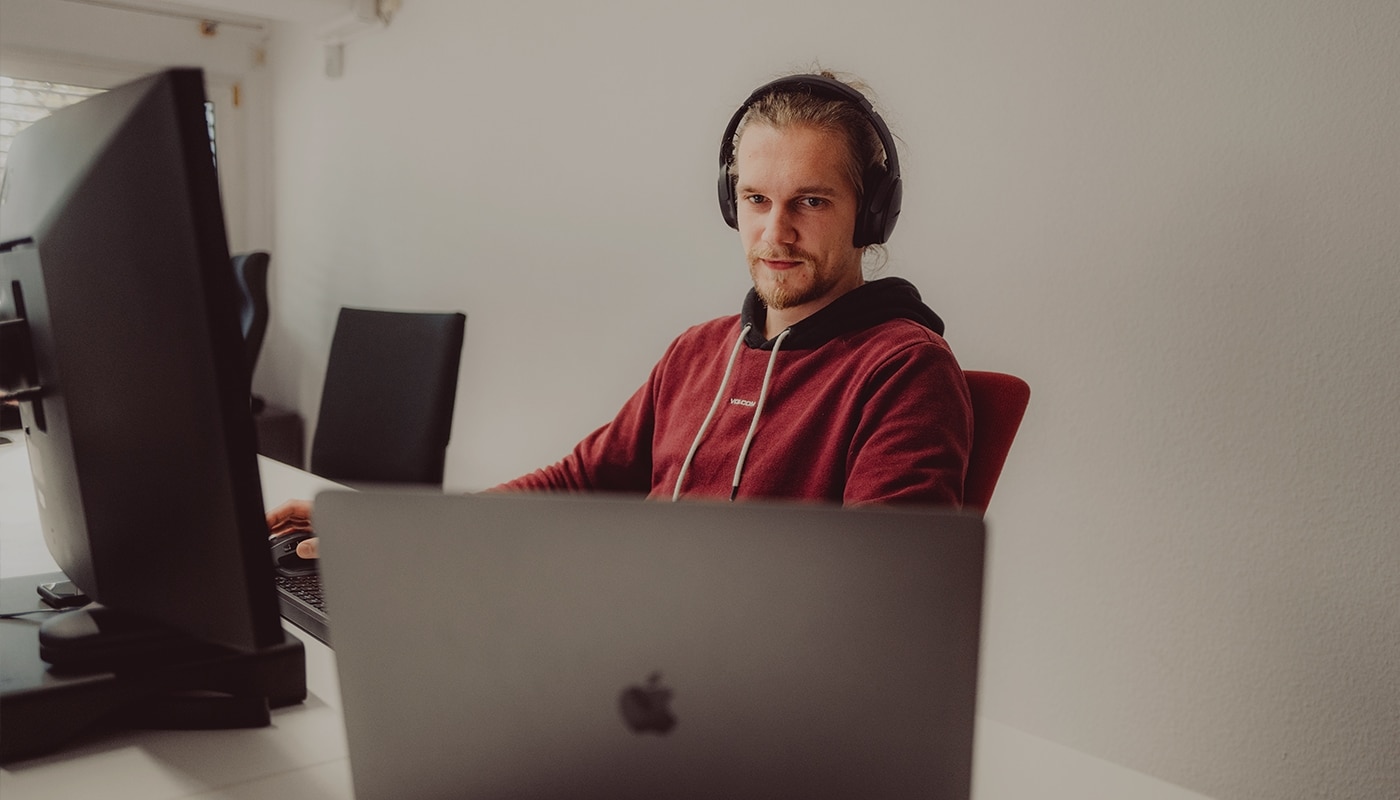 Our own software solution is already being used by many international customers and is being continuously developed as well as customised. Do you want to support our software team, push our baby forward, and get new projects on the road?
Application deadline
–
Location
Nuremberg
Gender
All genders welcome
Can't find what you're looking for?
Never mind!
Versatile teams for versatile tasks – that's our spirit! We value both character and expertise. You have great ideas and don't know what to do with them? Are you really well versed and best when there's a lot going on? Want to pitch in and DO stuff? Or are you not so sure about people but are great with computers? Either way, we want to get to know you!
Apply now