Digital Guide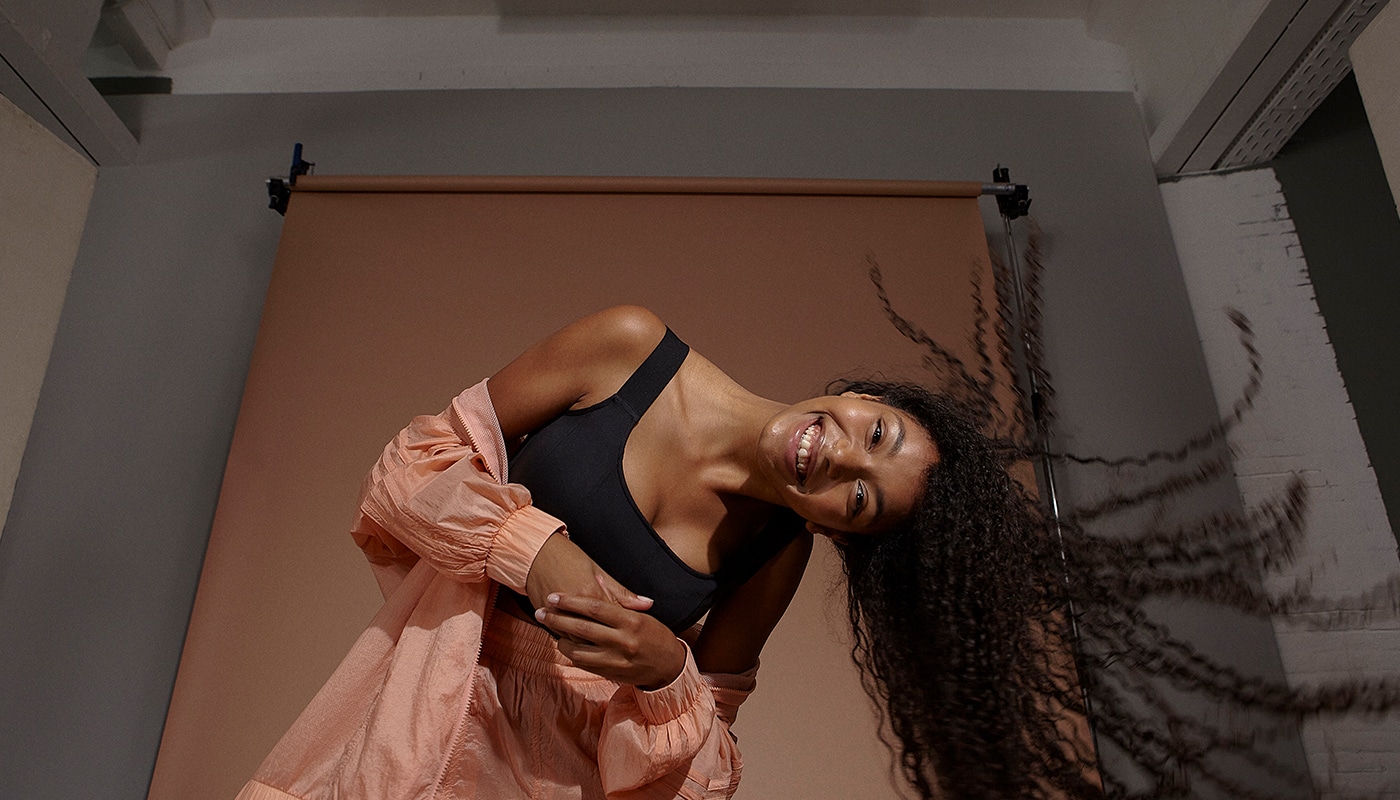 It started as a small family business here in Franconia. The rest is history. Today, the brand with the three stripes is an international fashion label. ADIDAS clothing and shoes stand for sporting spirit and timeless elegance. To present the collections to resellers, STAUDACHER designed a digital look book, tailor-made and flexible, to meet the challenges of our time.
Client
adidas
Our services
Concept, layout, technical development, and implementation of the Digital Guide with individual software development, hosting.
Year
Since 2018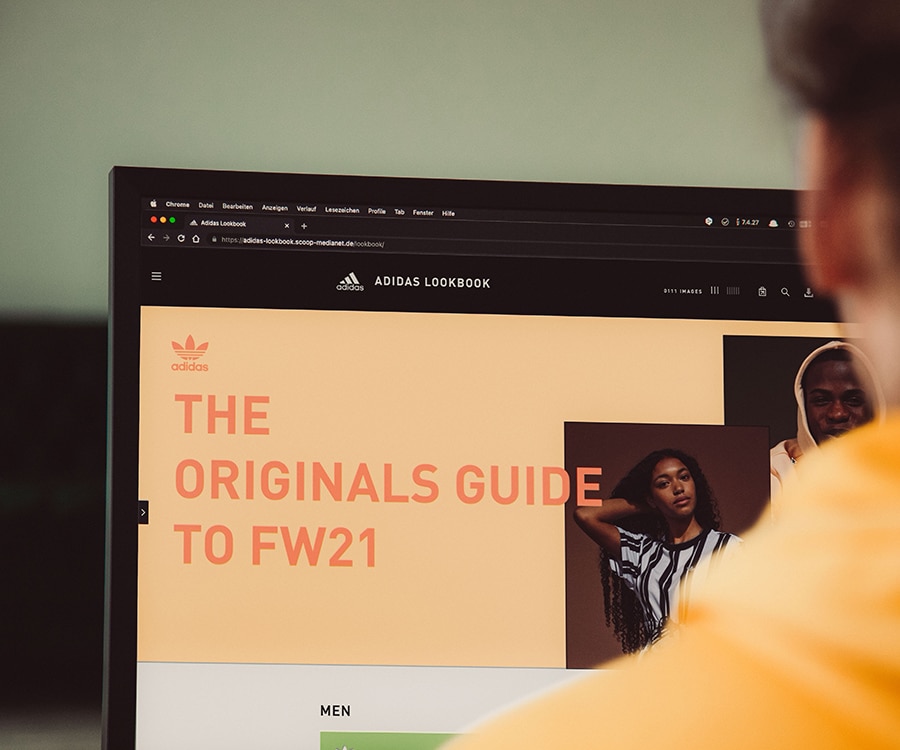 Software in Style
To explore the extensive collections of the sporting goods manufacturer, international partners and resellers had to rifle through the thickest catalogues in the past, every season. STAUDACHER created a digital look book for ADIDAS with an individual software solution that is flexible, interactive, and customisable.
A PERSONALISED GUIDE
The digital ADIDAS Guide makes it possible at any time to select and present tailored looks and styles for each market and reseller. The result is a personalised look book that shows and brings to life all available urban fashion highlights. Every season, the software developed by STAUDACHER is updated to the latest trends and equipped with new functions, showing each collection to its best advantage.