CGI & product photography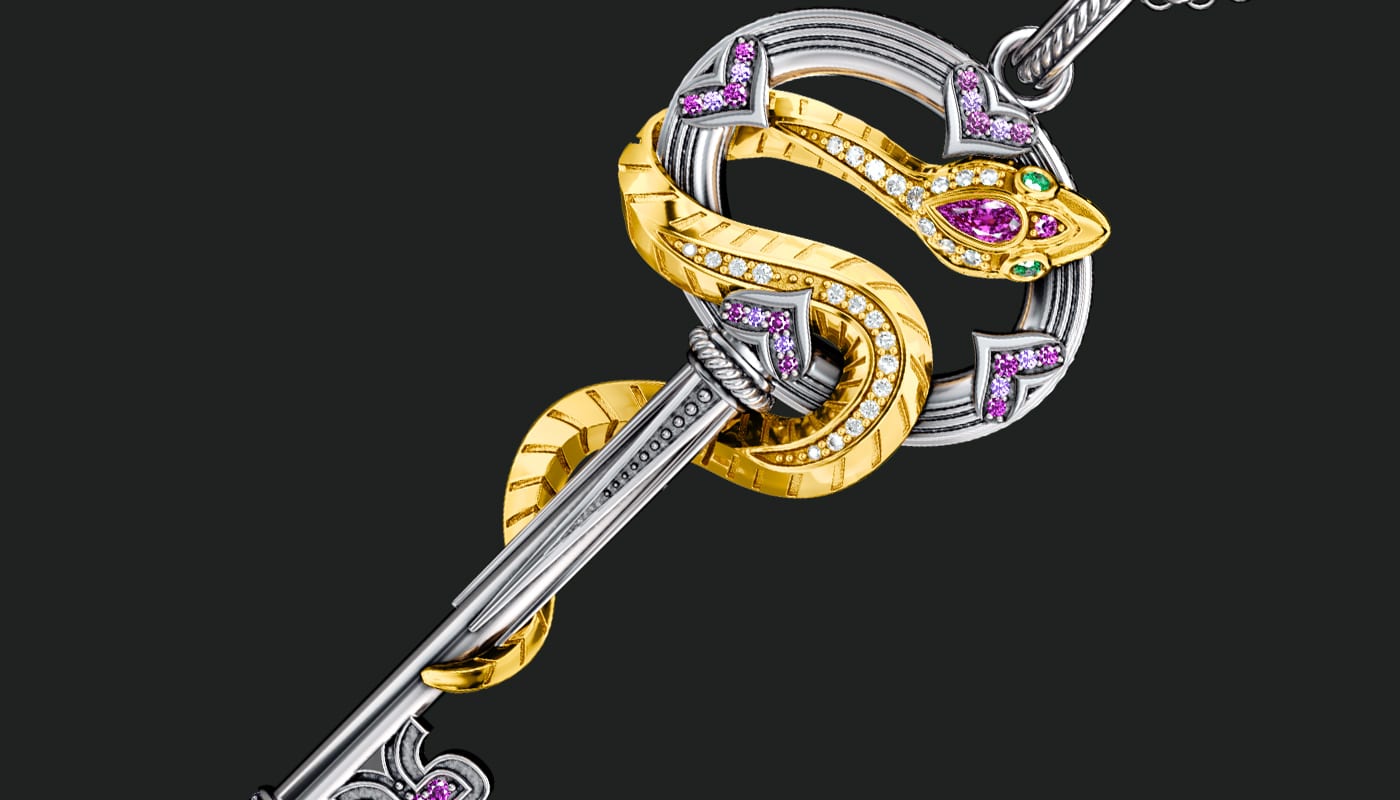 A love of detail and perfect craftsmanship are the hallmarks of THOMAS SABO's premium jewellery. STAUDACHER's detailed CGI models and photographs more than live up to the high-quality standards. They transport great passion and delicacy for jewellery in the virtual space.
Client
THOMAS SABO
Our services
CGI (texturing & 3D modelling), product and still photography, post-production, 3D animation, software development / scoopOS.
Year
2020
BROUGHT TO LIFE
When it comes to jewellery, it is essential that the products in the online store are depicted in a high-quality, detailed, and vivid manner. Only in this way, can the peculiar charm and uniqueness be experienced in the digital space. Where conventional product photography reaches its limits, CGI opens up completely new worlds. In the 3D image worlds created by STAUDACHER, the products not only look perfect but are made to come to life tangibly.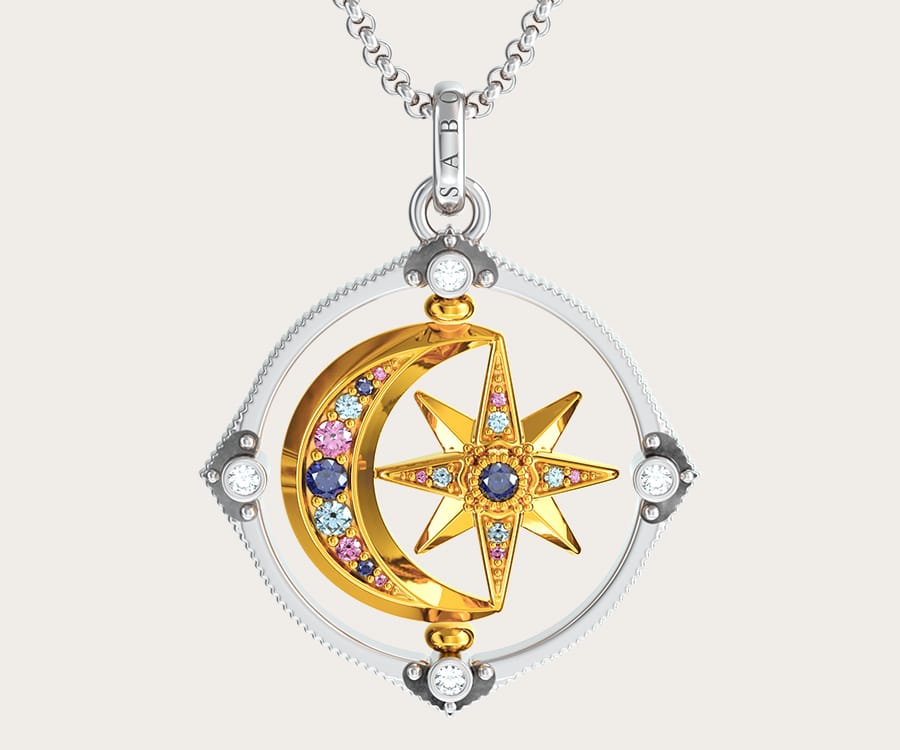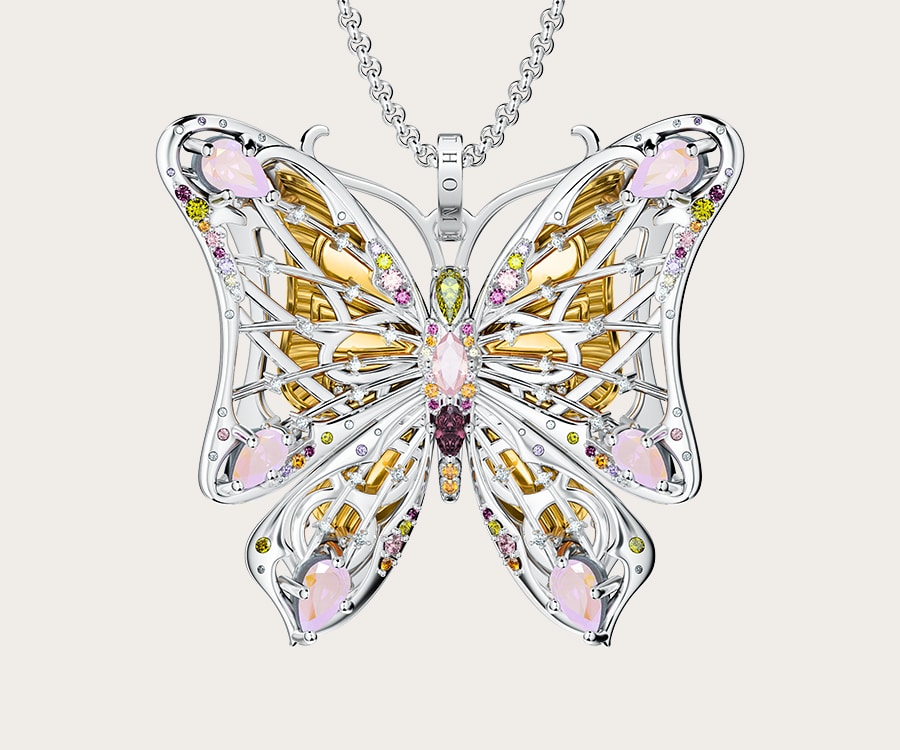 DETAILED AND PRECISE
STAUDACHER creates photo-realistic CGI images of the jewellery for the THOMAS SABO online shop. They show the materials' high quality and the detailed creations' precise craftsmanship: sometimes cut from precious stones, sometimes made from high-quality sterling silver, sometimes delicate, and sometimes a self-confident statement piece. In addition, STAUDACHER realised product and still life photography in the STAUDACHER Studios. Photography paired with CGI and professional retouching – tailor-made for our clients, we deliver the best of all worlds for a breathtakingly realistic and convincing end result.
THOMAS SABO is one of the most famous jewellery brands in Germany. The jewellery can be found worldwide, but also in the Nuremberg flagship store, just around the corner…