Catalogue concept & production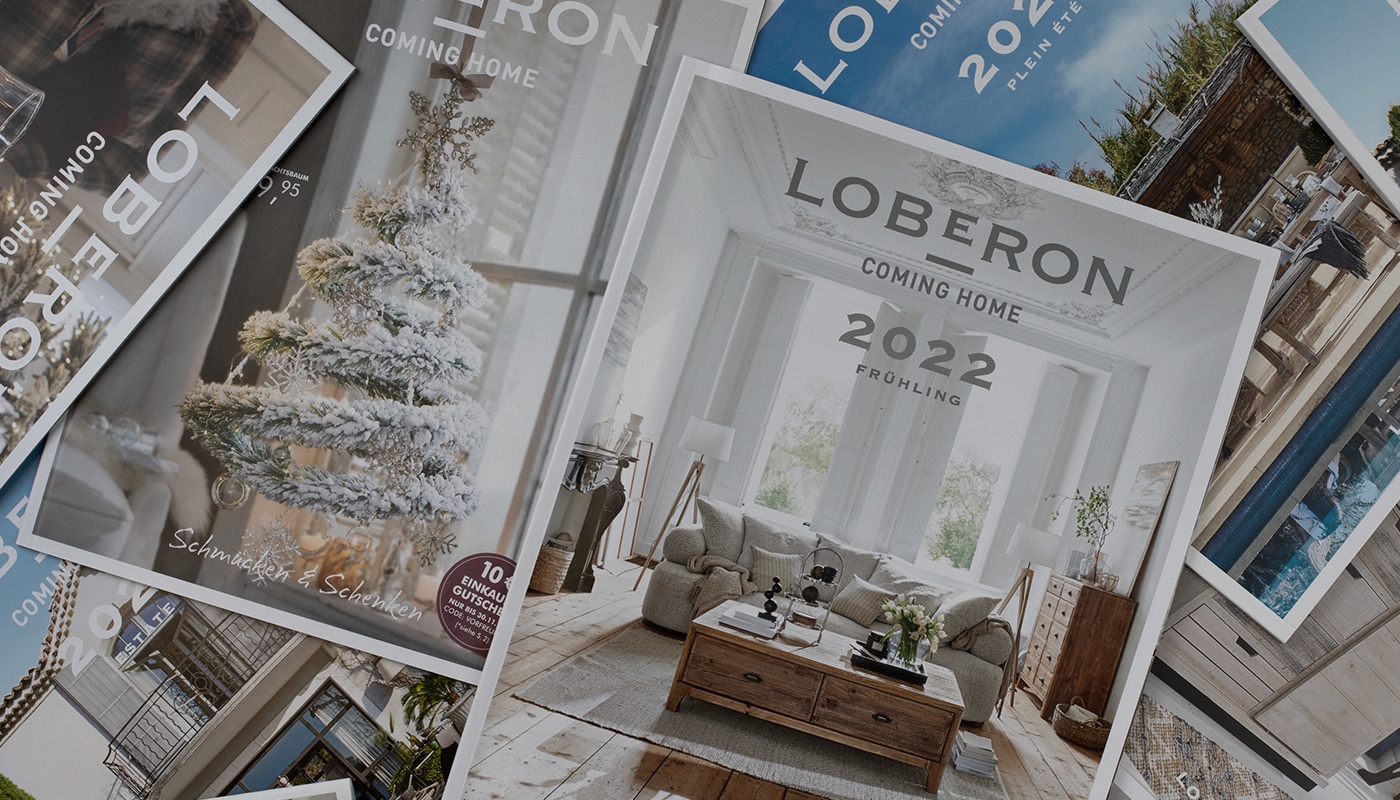 LOBERON is a store for high-quality furniture, home accessories, and textiles. While operating successfully online, the LOBERON print catalogue is still a vital and inspirational asset for loyal customers. STAUDACHER vividly staged the furniture and home accessories to bring the premium products to life, on- and offline.
Client
LOBERON
Our services
Print catalogue production, content production, international adaptations, print buying, software development / scoopOS, process optimisation.
Year
Since 2012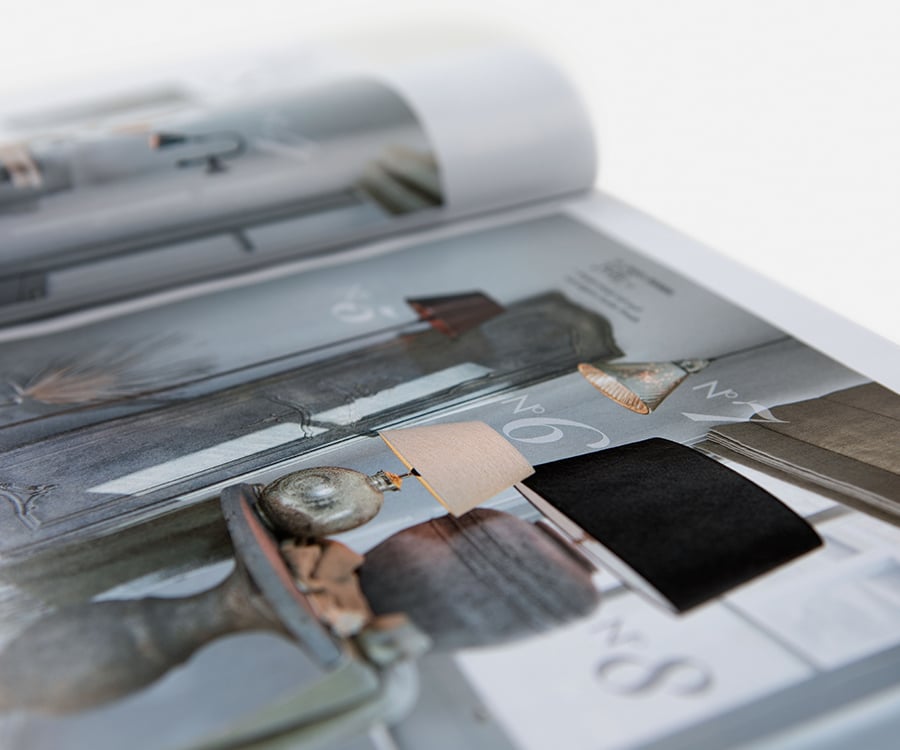 THE COACH IN HOME DÉCOR
LOBERON stands for tasteful design and high-quality craftsmanship. The thematic LOBERON print catalogues are the brand's heart. STAUDACHER oversees catalogue production from the initial idea to the printed end product: development, planning, and implementation for various markets as well as in several languages. The stylish products are shown to their best advantage in the catalogues produced by STAUDACHER. They convey a sense of LOBERON's style, which customers can bring into their own homes with a click.
WHAT YOU SEE IS WHAT YOU GET
STAUDACHER adds the final touches to the high-quality photographed images
through professional composings and colour adjustments. Individual products can be edited, exchanged or newly added to an existing shot. Size and perspective of the product are precisely matched to produce a seamless final result. The advantages are evident: lacking image material of LOBERON products can be quickly and flexibly reproduced in the in-house STAUDACHER studio; colour variations or modified product details can be adjusted in post-production. This eliminates the need for time-consuming and costly retakes.
For digital and print catalogues, it is crucial that articles are shown in true colours and with a realistic look, regardless of the lighting conditions on set. Customers
must be able to identify the product colour, materials and details accurately. This can significantly reduce expensive returns.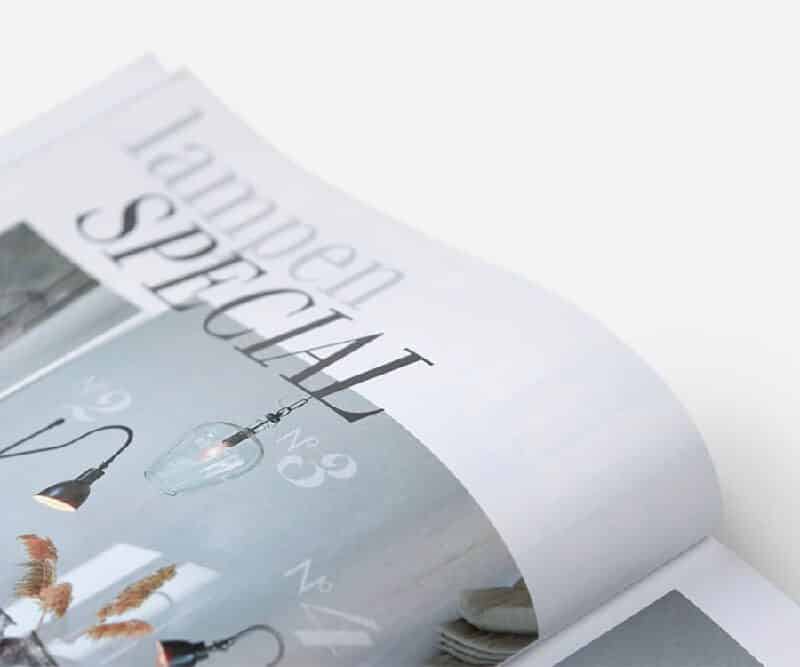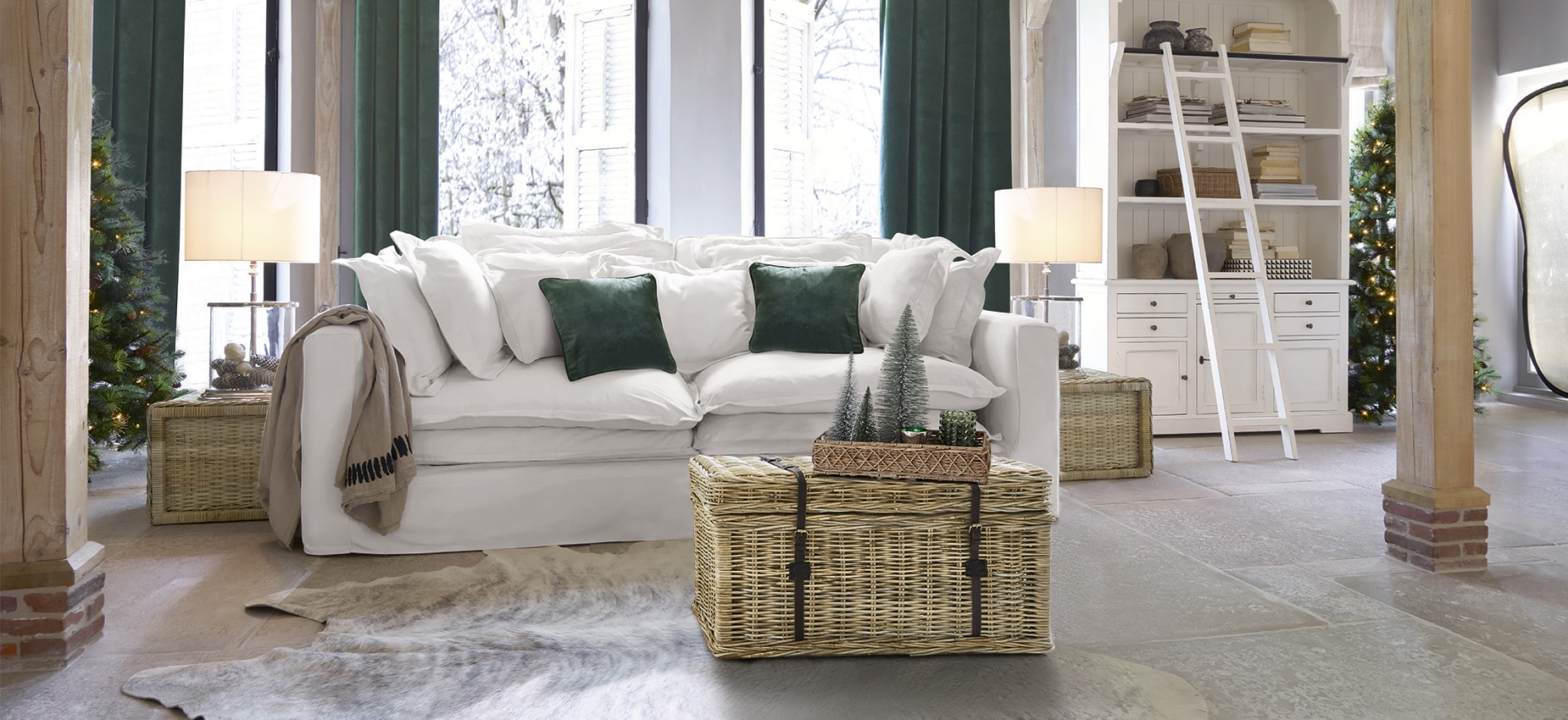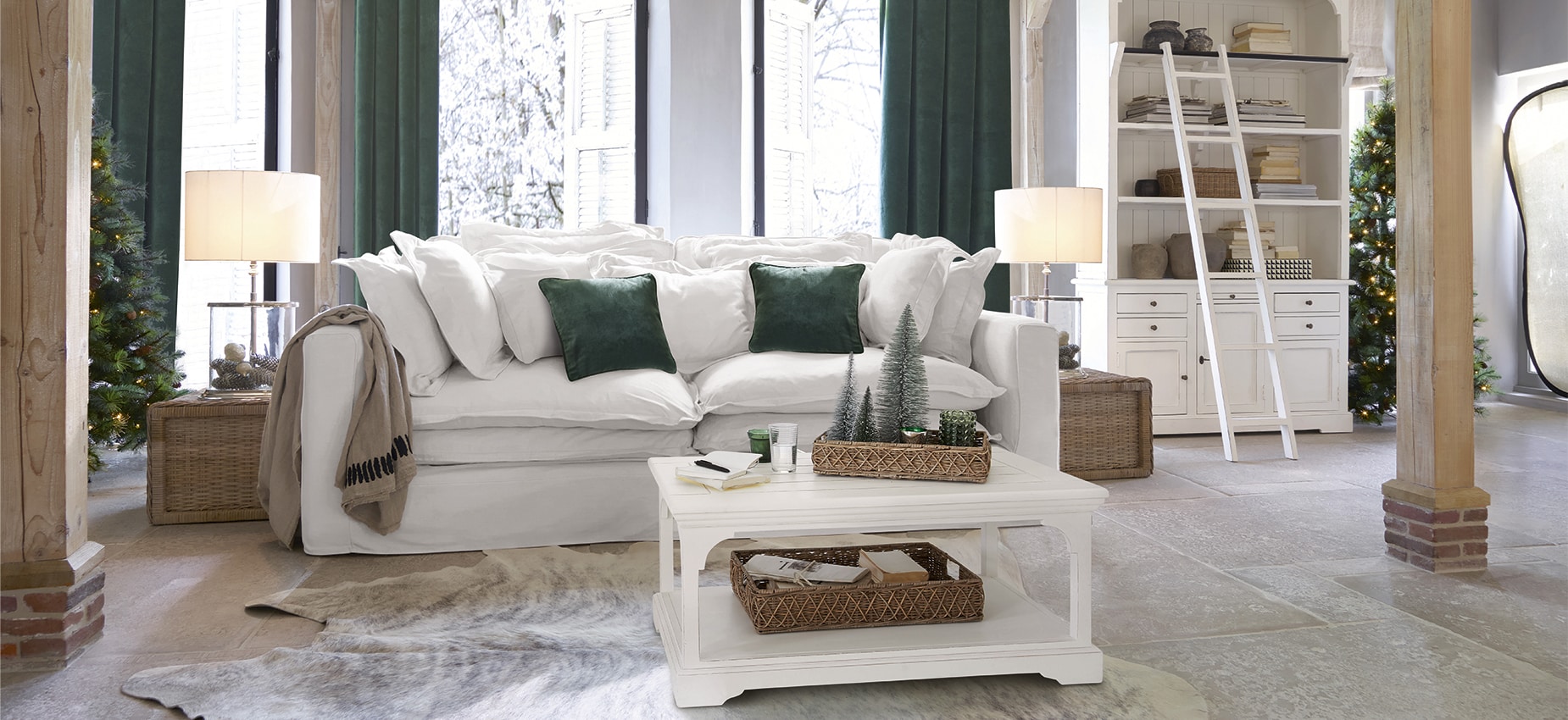 Click and hold to see the retouch.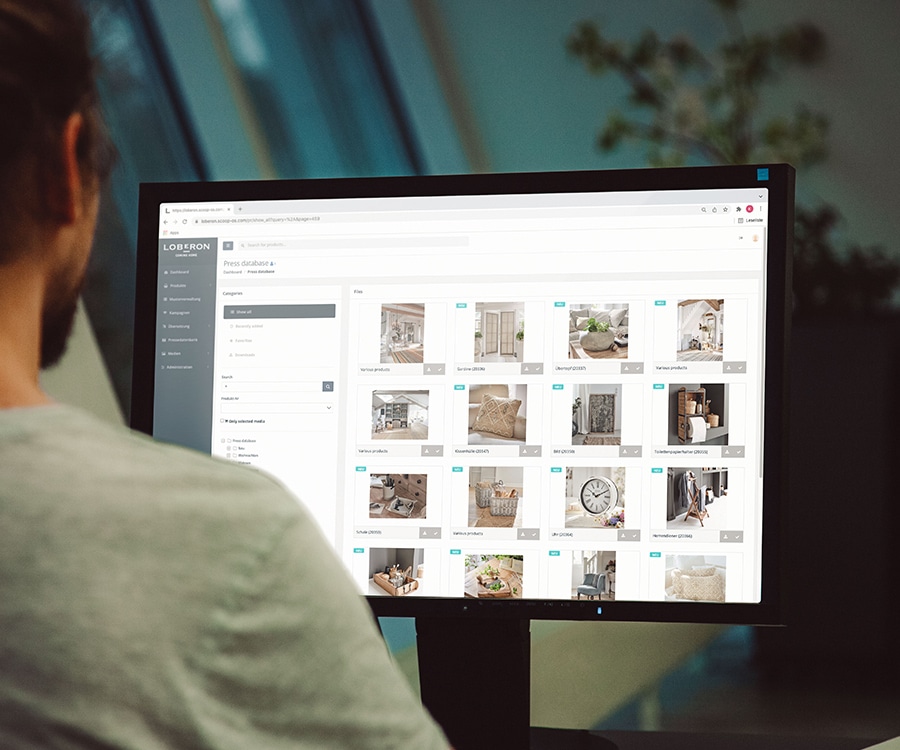 ALL DATA AT A GLANCE
LOBERON also uses the scoopOS software developed by STAUDACHER, which is customised and expanded for each customer. LOBERON utilises scoopOS#PIM as well as scoopOS#MAM for product information and media asset management. In addition, a translation tool was developed that simplifies international catalogue production in five languages for eight countries many times over.
STAUDACHER has been working for LOBERON since the brand was founded in 2012. As a trusted partner, we also support the design and production of international catalogues, operational issues, process optimisation, and project management. Starting on the German market with four employees, LOBERON is now active in seven countries. Our clients' success is the best proof that we not only enjoy our work but also do it well.