Direct marketing & sales promotion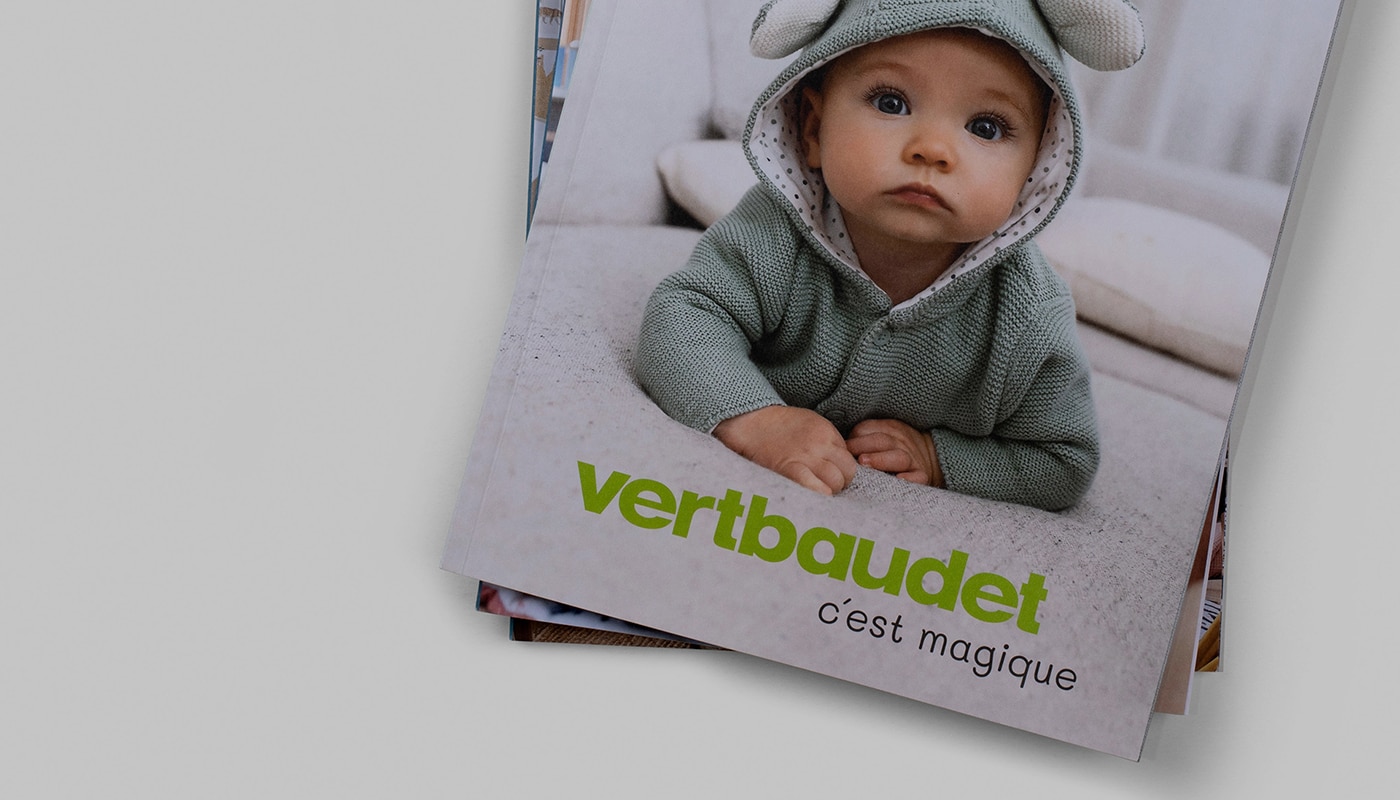 The French brand VERTBAUDET offers fashionable children's clothes with superb wearing comfort. STAUDACHER designs and executes effective marketing measures to present current collections to existing mail order customers in Germany.
Client
Vertbaudet
Our services
Conception, design, and implementation of mailings, catalogues and advertising measures, print buying.
Year
Since 2010
C'EST CHIC, C'EST MAGIQUE
It's France, where trends are made, even for the little ones. Many parents who once bought children's clothing from VERTBAUDET become loyal customers. STAUDACHER highlights the mail-order company's latest collection in colourful and effective advertising. The photo motifs, full of joie de vivre, exude French charm and convey VERTBAUDET's motto: c'est magique!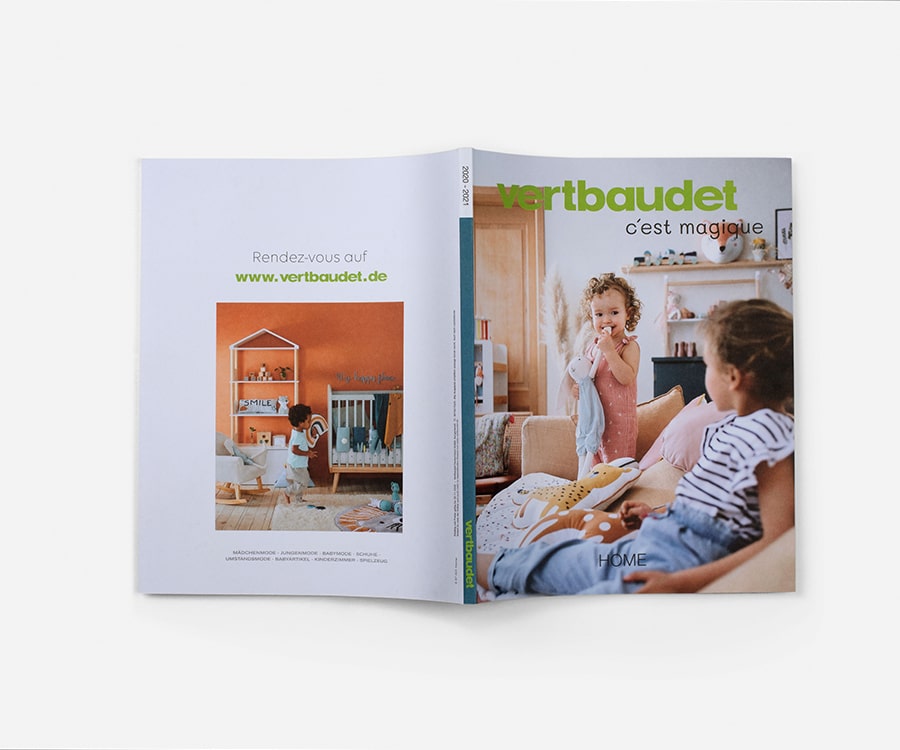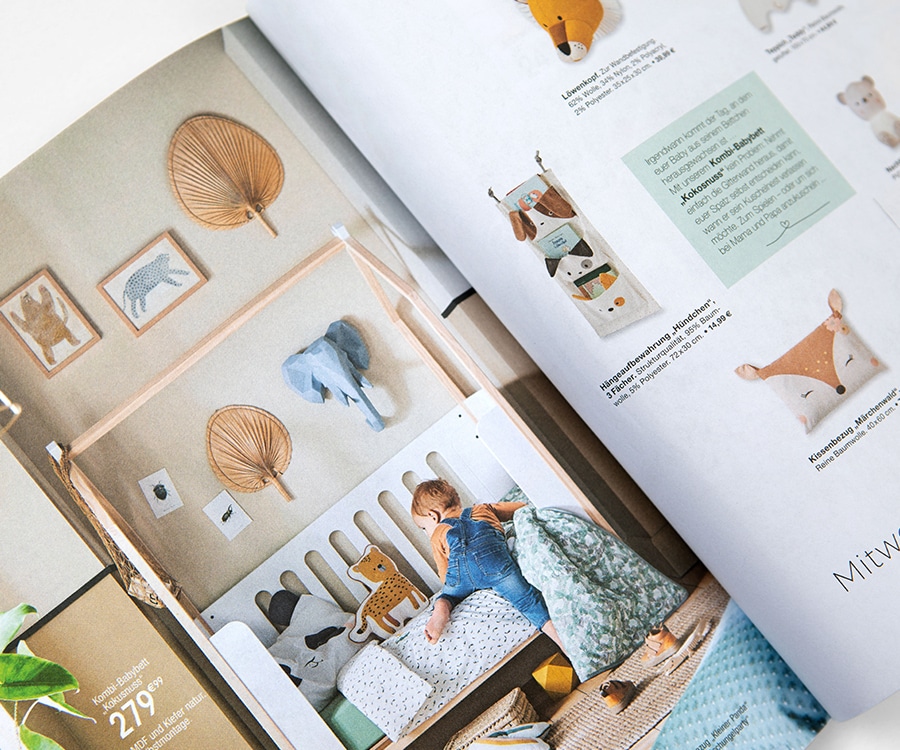 IDEAS THAT WORK
From idea and layout over image selection and text to the printed end product, STAUDACHER develops and realises physical mailings, catalogues, and postcards. Consistent communication across all material and contact points was employed in an appealing way – and with a stunning result: there were an above-average positive response and a high number of order transactions triggered and tracked by personalised discount codes.
A measurable success that makes us happy. All the more so, as we have been a permanent partner of VERTBAUDET here in Fürth for over eight years, planning and executing a wide variety of marketing as well as advertising measures in corporate and existing customer communications and at the POS.