E-Catalogue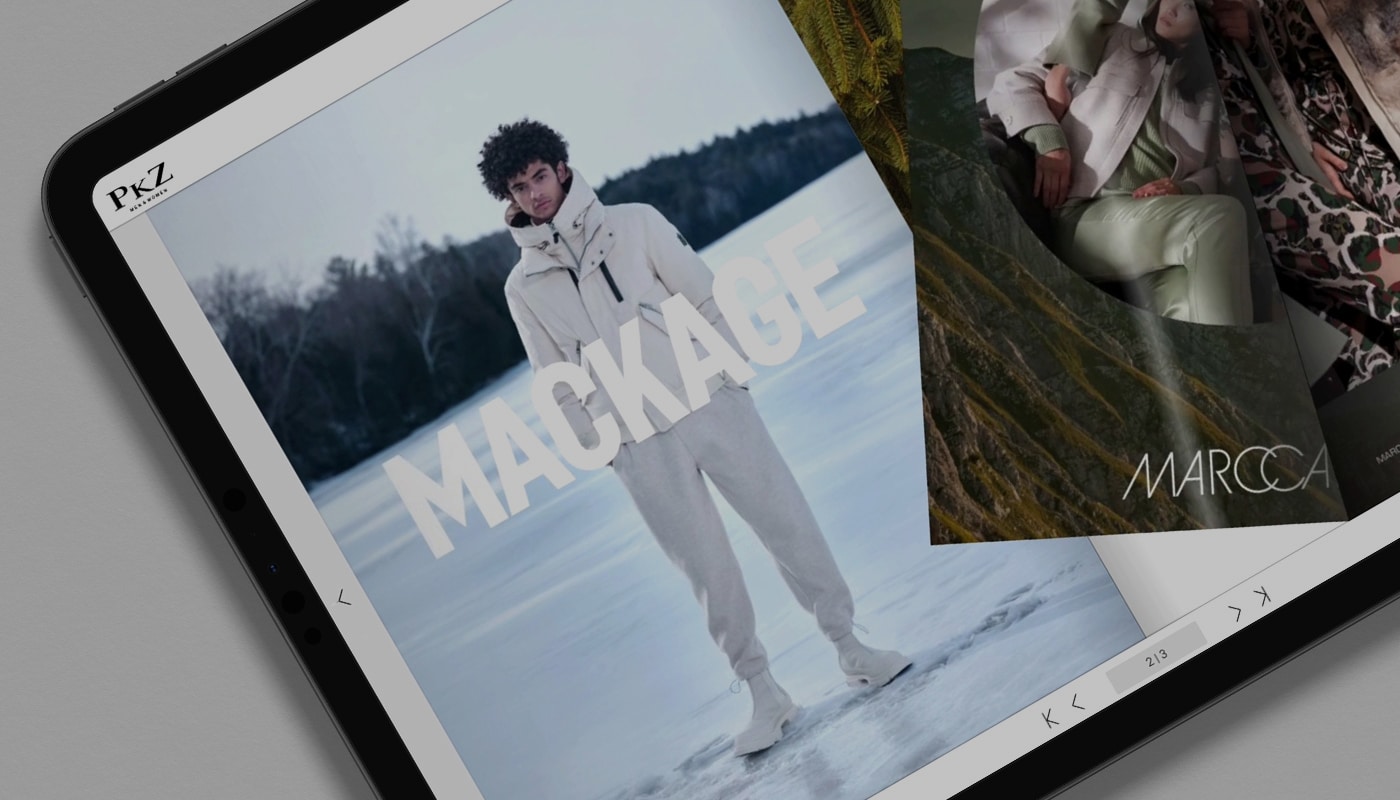 Being the oldest and leading independent fashion house in Switzerland, PKZ enthrals and inspires with a strong assortment of exclusive brands. The company's own INSIDE magazine brings their passion and fashion expertise to the point. The lifestyle magazine is elaborately turned into a digital catalogue by STAUDACHER.
Client
PKZ
Our services
Digitisation and construction of flip catalogue, hosting.
Year
Since 2020
NOT JUST A CATALOGUE
PKZ's digital catalogues are an integral part of the marketing mix. The INSIDE magazine, published four times a year, plays a special role. With an impressive print run for Switzerland of over 400,000 copies, INSIDE magazine is essential to the company's success. STAUDACHER is responsible for the digitalisation of the magazine as an online-based flip catalogue.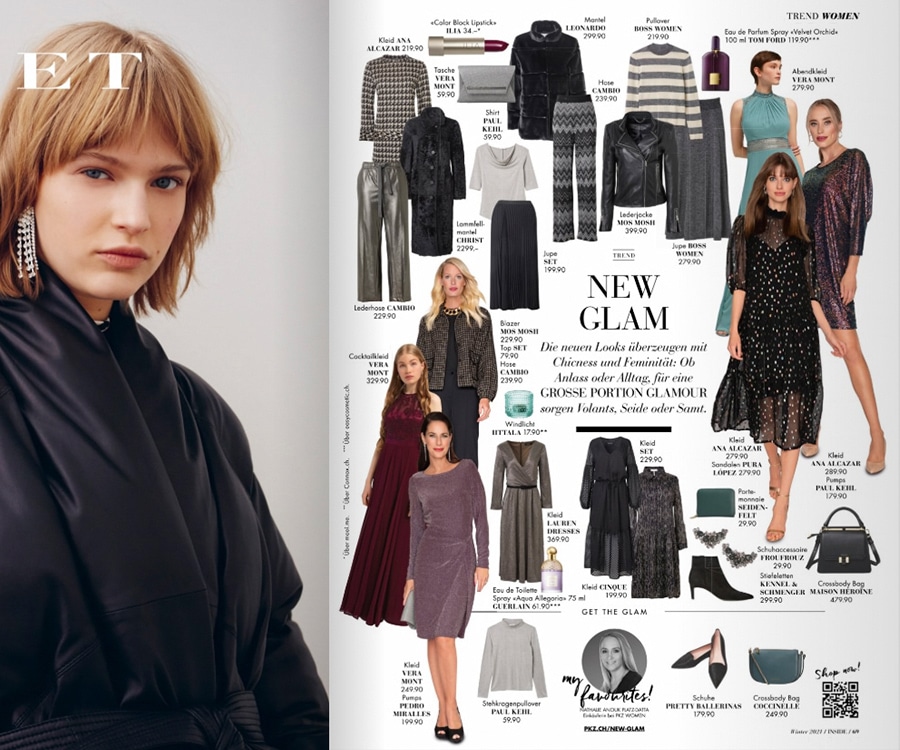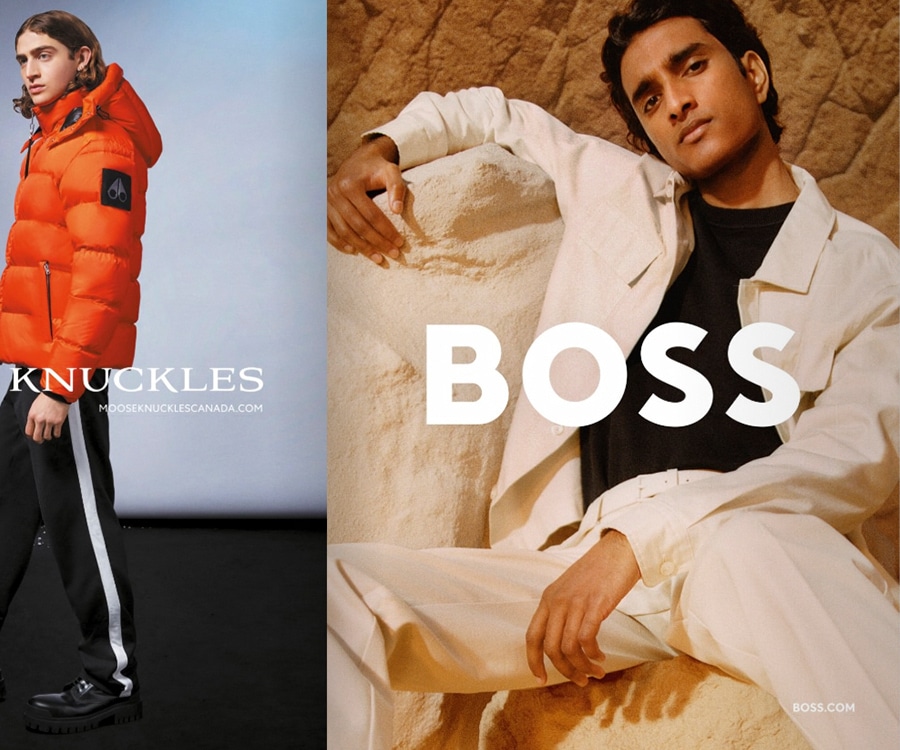 STAUDACHER combines the provided information, images, and product data of the INSIDE magazine as well as other advertising material and builds the digital flip page catalogue from it. The finished digital catalogues are hosted by STAUDACHER and made available on the PKZ website and in the PKZ app. INSIDE magazine is published four times a year in German and French, each for men and women.
Shoppers can easily find inspiration in the digital lifestyle magazine, then see and buy the products pictured with one click in the online store or app. We are pleased to contribute to the success of our client PKZ with the digitalised INSIDE magazine and its high conversion rate.