E-Commerce photography & videography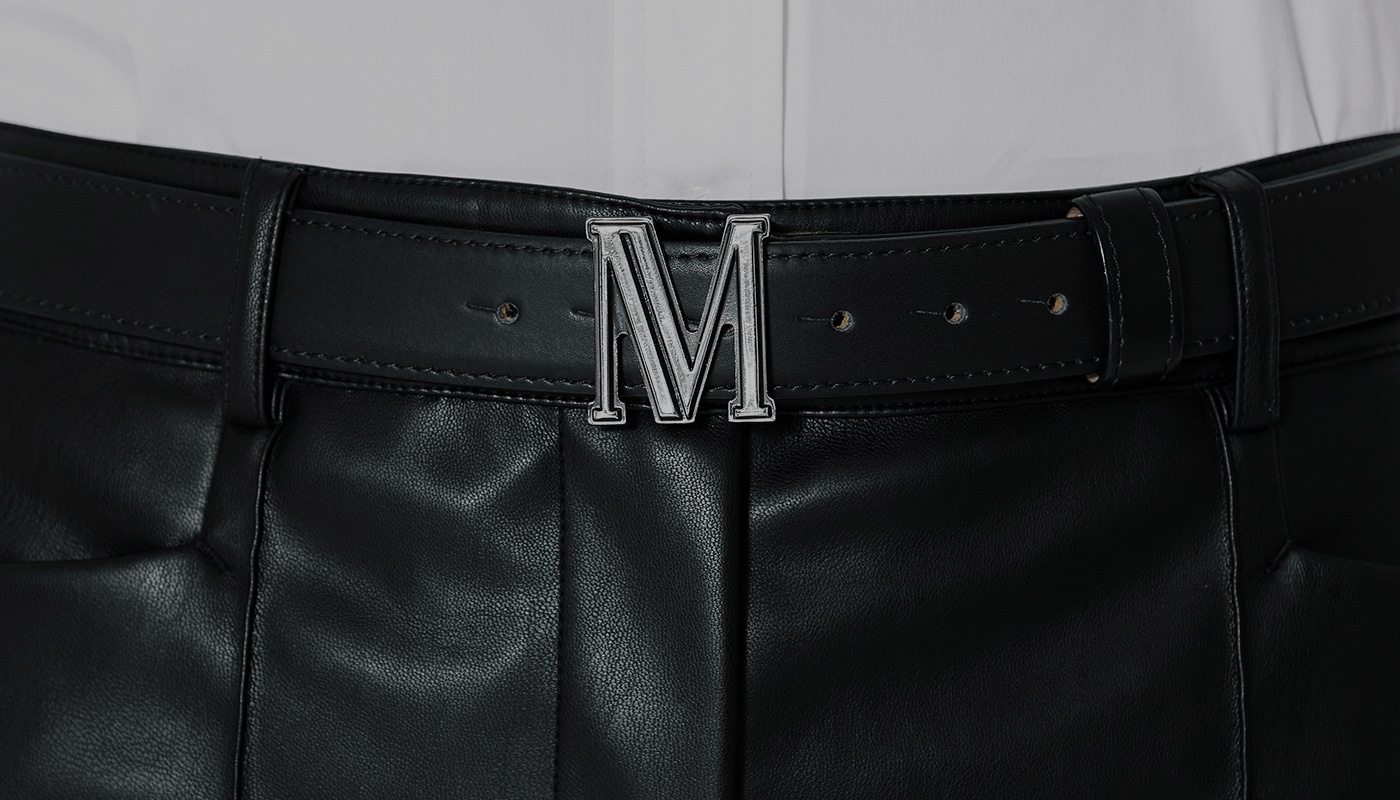 MADELEINE has the perfect look for every lady and every situation in life. Started as a classic catalogue retailer, MADELEINE has evolved into a modern mail-order service both online and offline. STAUDACHER has been a partner and companion of this transformation for over two decades and today also stages the products for the increasingly strong e-commerce.
Client
MADELEINE
Our services
Conception, planning, and realisation of shootings, photography and videography, post-production, data preparation and handling, software development / scoopOS.
Year
Since 2006
DIGITAL: LAST BUT NOT LEAST
As an established mail-order company, MADELEINE is equally well-known and popular within an older target group. Aiming to reach younger customers with the latest fashions as well, MADELEINE products can increasingly be found on other shopping platforms.
MADELEINE stands for cutting-edge fashion and a wide range of products. Up to ten fashion collections per year have to be photographed and processed. The entire e-commerce photography and videography is designed, planned, and executed by STAUDACHER. From the creation of unique concepts to database integration and export, STAUDACHER provides the complete service package. The production is realised in our own studios, creating cut-outs, product photos, and creative concept shoots to capture the special spirit of MADELEINE. Everything from editing, post-production, quality management, and data preparation to sample management is done in-house.
MORE OVERVIEW & CONTROL
MADELEINE also uses the scoopOS software solution developed by STAUDACHER, which bundles the concentrated know-how of distance selling. MADELEINE uses scoopOS for its entire product information, data and media asset management, for sample management, translations, and digital briefings. External service providers are also coordinated and managed by STAUDACHER via scoopOS.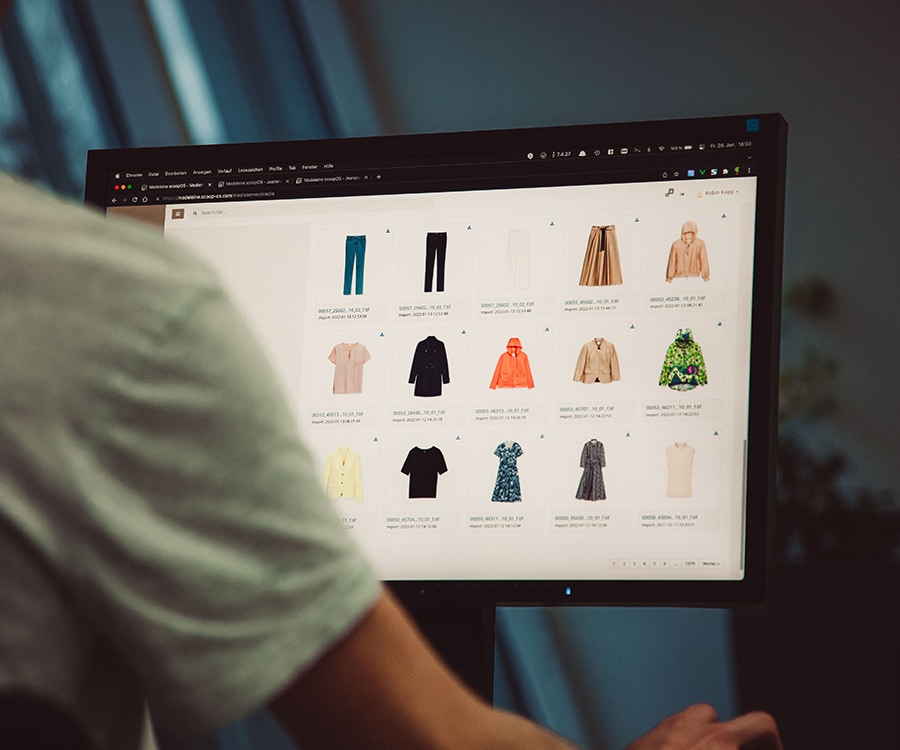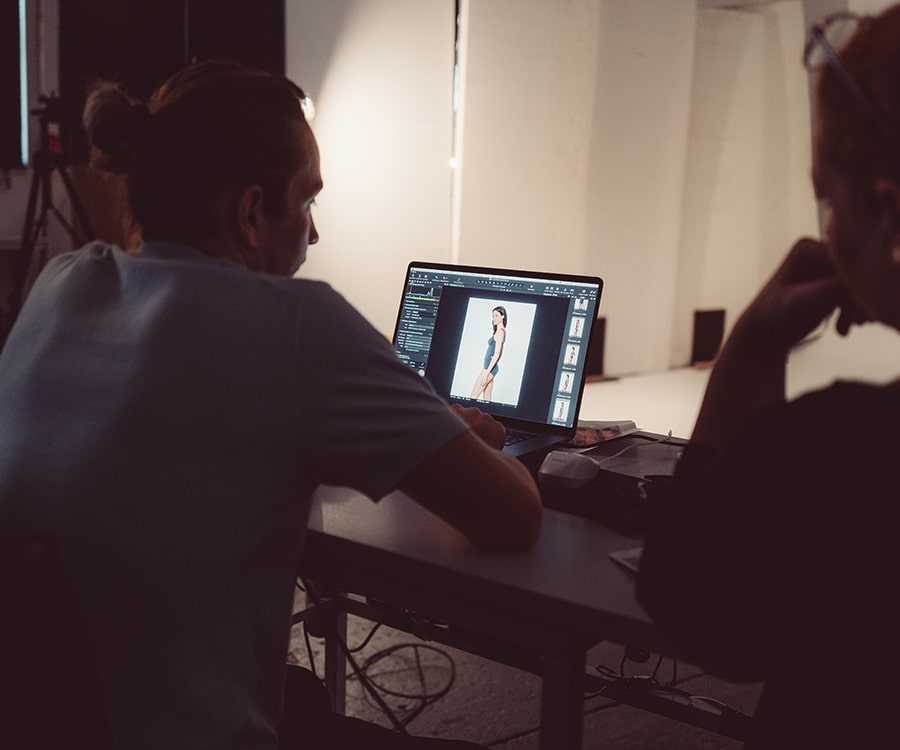 A SOLID PARTNER
STAUDACHER has been working closely with MADELEINE for almost 30 years. In a spirit of trust and partnership, we accompany large transformations as well as small measures, scrutinise existing and develop new processes, always providing a fresh, innovative view from the outside. We look forward to mastering many more exciting projects to come.